Harrison High School
Harrison, Arkansas
Class of 1973
We hope to have a 55-year class reunion in 2028.
Click here to see how long since we graduated.

"Today is the tomorrow that we dreamed of yesterday"
1973 Senior Class Officers

Joe Bowers, President, jbowersdds@windstream.net
Jerry Pledger, Vice President
Jil Gregg, Secretary-Treasurer
Richie Arnold, Student Council President
Mari Alice Watkins, Representative
Jim Short, Representative
We've lost contact with several classmates.
Do you know where they are?
Please send mailing addresses for the following:
Susan Coble Elliot
Tommy Everett
Sharon Hathcock
Ronald Murphy

Beverly Stewart
Jackie Stewart
Bobette Sutton
Brenda Moore Wickersham
Fay Young
Chances are ... If you were asked to name people who most influenced your life ... one would be a Teacher.
1973
Senior Class Sponsors
Mrs. JoAnne Rife, Mrs. Ruth McCoy,
Mr. Roy Horne, Mrs. Carolyn Raney

E. T. Shuffield, Superintendent
Devoe Gregory, 1st semester Principal
Bob Dickson, 2nd semester Principal

Hugh Ashley, Harrison Mayor
"And each one there had one thing shared.
They have sweated beneath the same sun,
Looked up in wonder at the same moon,
And wept when it was all done
For being done too soon." Neil Diamond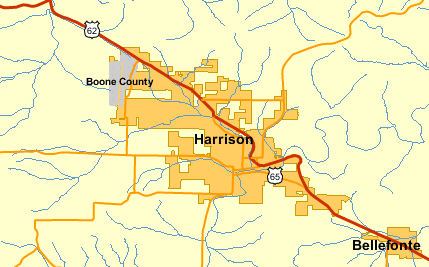 Contact Class President Joe Bowers, DDS, at 1405 McCoy Drive, Harrison, AR 72601
          or jbowersdds@windstream.net.
Contact Michael Cole at MColeMD@theColeFamily.com about this website.